Discover Your Next Travel Adventure - Travel Your Theme Style
Over 2,500 Escorted Tours for Your Next Travel Adventure
If you are adventuresome, curious, or fun-seeking...
If it's not always about where you travel but about how you get there ...
escorted tours could be for you!

What will be your travel adventure be this time? Historic tour in Rome? Island cruise Greece? Cultural tour immersion in China? Overseas adventure travel in Australia with the family? Arctic expedition cruise? Romantic getaway to Paris?

With our captivating variety of escorted tours, it's easy to plan your perfect travel adventure right here. Whichever theme you choose, expect to be amazed.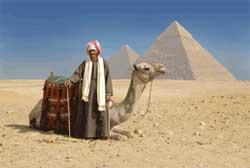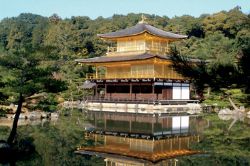 Small Ship Theme Packages